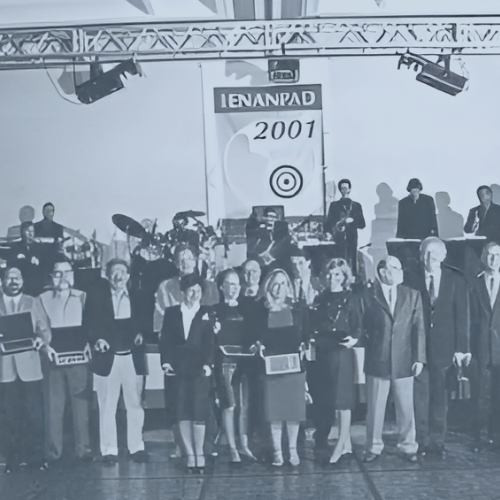 Expansion of thematic areas in EnANPAD, first Doctoral Consortium, and further updates in the ANPAD Test (President: Clóvis Luís Machado-da-Silva)
This year saw an expansion of the thematic areas in EnANPAD, which went from 10 to 17 thematic areas.
The first Doctoral Consortium took place in 2001, organized by the Federal University of Rio Grande do Sul (UFRGS), immediately before the 25th EnANPAD. During the event, doctoral students presented their projects to panels formed of members of various doctoral programs. Since then, the Doctoral Consortium has become an activity of EnANPAD, increasing the event's duration by one more day. Currently, the consortium aims to promote the integration and exchange of ideas among the participants of doctoral programs in administration, controllership, and accounting.
In addition, the ANPAD Test came to be applied three times a year.